Full 1
The Experts in Road Freight Transportation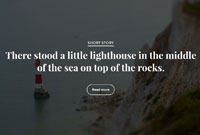 Full 1 - copy
Container Pack and Unpack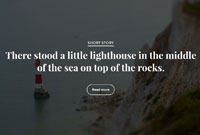 Full 1 - copy - copy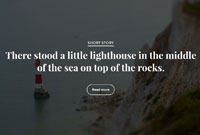 Full 1 - copy - copy - copy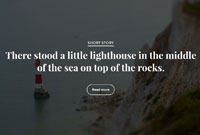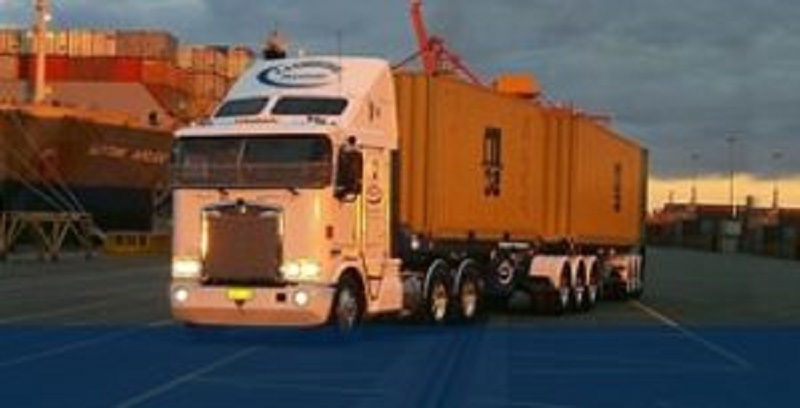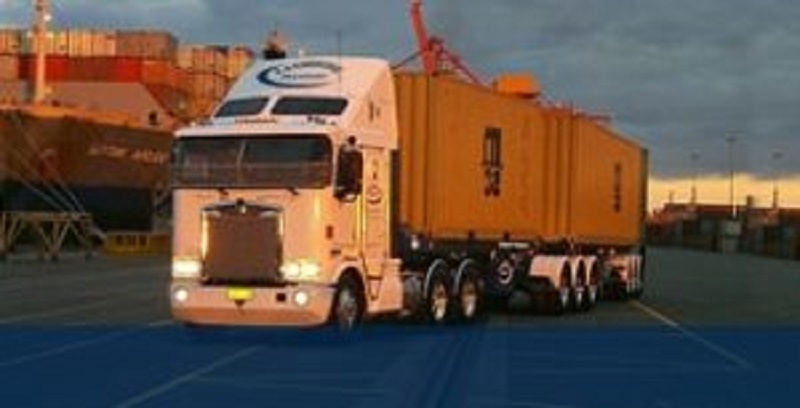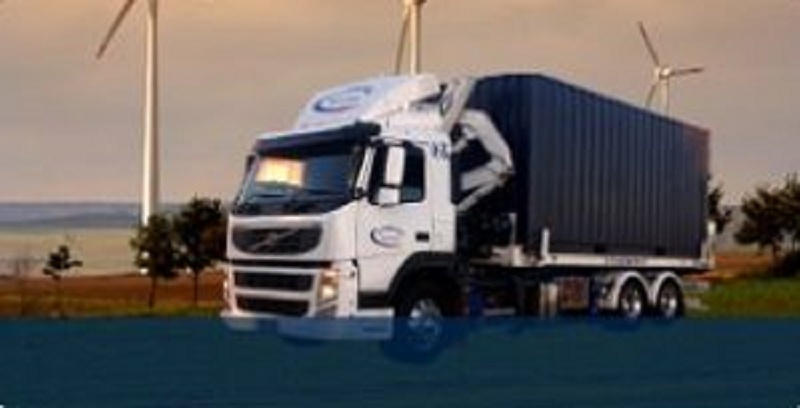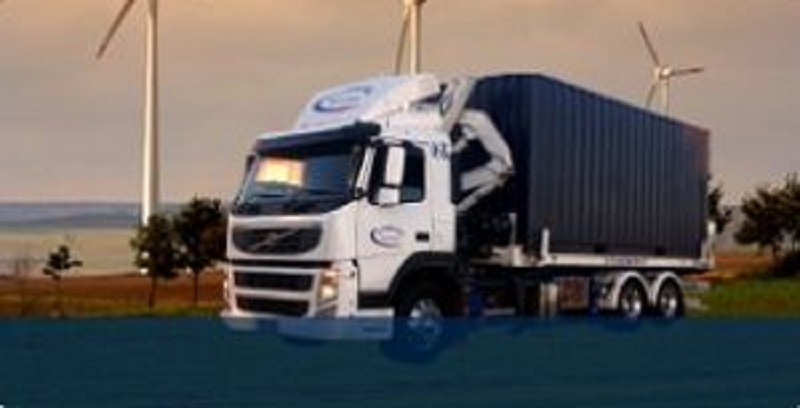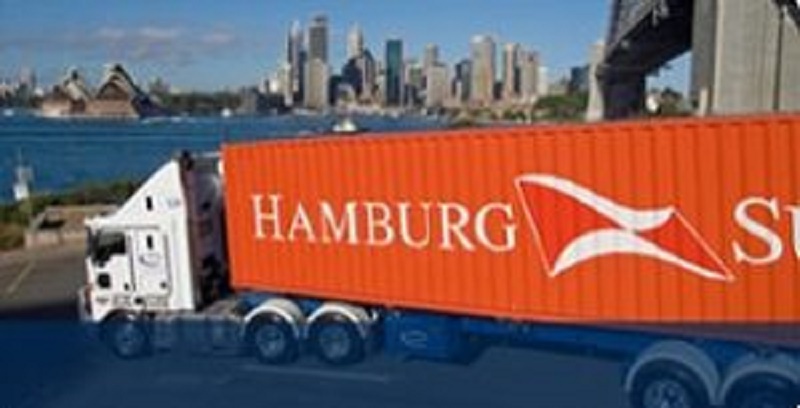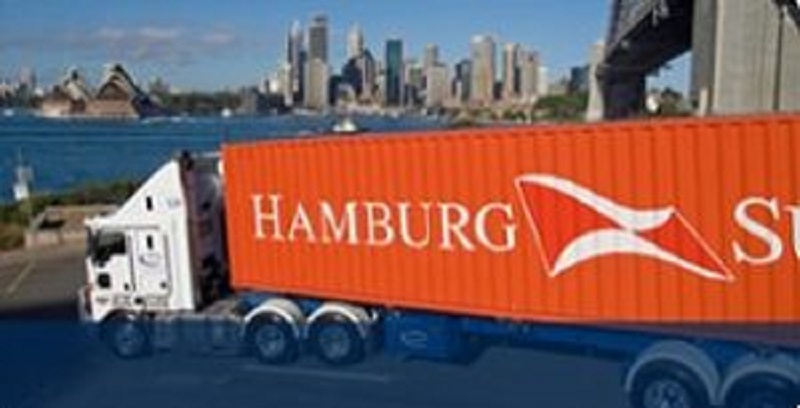 If you're looking for a reliable transport and logistics company in Sydney that goes out of its way to fulfill your needs, then you've come to right place.
Here at Landbridge Transport we've been doing that since our heavy haulage trucks took their first delivery in 1992.
No matter if you need a single side loader delivery or an ongoing general freight transport service, you can trust our professional team to provide you with the right solution.
Landbridge Transport are the specialists when it comes to facilitating the offloading of containers at major NSW ports. Being based in-between the wharves at Port Botany and the interstate rail yards means we can provide you with a reliable and simple connection between waterfront, road and rail./
Our drivers have inductions to all the major NSW ports and each hold maritime security accreditation.
Meeting Your Requirements
As one of Sydney's leading road freight companies,
Landbridge Transport
is committed to providing the best in transport and logistics services which include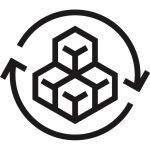 Large and small containerised imports and exports

Side loader services

Container transport for interstate / intrastate moving

Provision of containers for imports/exports

High volume empty container repositions

Warehousing
Landbridge Transport is fully equipped to ensure that the services we offer you are second to none. From heavy haulage trucks to refrigerated containers, our extensive fleet of modern vehicles, trailers and containers means that no freight transport task is beyond our abilities.
What's more the combined use of our heavy haulage trucks with Australia's rail system means we can efficiently transport your containers anywhere in the country and do it on time.
You can also be rest assured that the safe and secure transportation of your freight is our number one priority.
Customer Centric
Landbridge Transport is a trusted name in the freight transportation industry and we are the preferred carrier for many companies.
If you're a shipping line, a large or small importer/exporter or any other type of business, our team are there to get the job done for you as best as possible.
We can work at international and national level requests.
We're diverse, flexible and efficient.
For further information on how we can help you with any of your haulage requirements contact our friendly customer services team on 1300 528 528 or enquire online.
See What Our Clients Are Saying
"Hamburg Sud has had a long standing relationship with Landbridge for around 15 years. Over the years we have found that they are one of the most reliable transport companies we have used in NSW. Their main strength is having a very experienced and capable staff. Due to their flexibility and efficiency they can manage urgent transport jobs at short notices"
Manoj Manadeniya
Hamburg Sud
Redfort is a logistics operator managing high value international transportation - our niche market is the Helicopter Industry - providing solutions management to helicopter operators both in Australia and Worldwide. We have used Landbridge Transport for all of our recent high value over dimensional moves Helicopter moves in NSW - The attention to detail and the ability of the management team to ask the hard questions , to make sure the client is aware of the all the possible situations that may occur - this is what makes me confident in them.
Don Lockie
Redfort Logistics

Cooltainer Australia Ltd, a refrigerated container shipping company, have been using Landbridge Transport as a preferred cartage company for 15 years to undertake the majority of our import container deliveries into clients premises and nominated cold-stores as well as cartage of export shipments where terms are ex Door.
Nick Wynyard
Cooltainer Australia Ltd